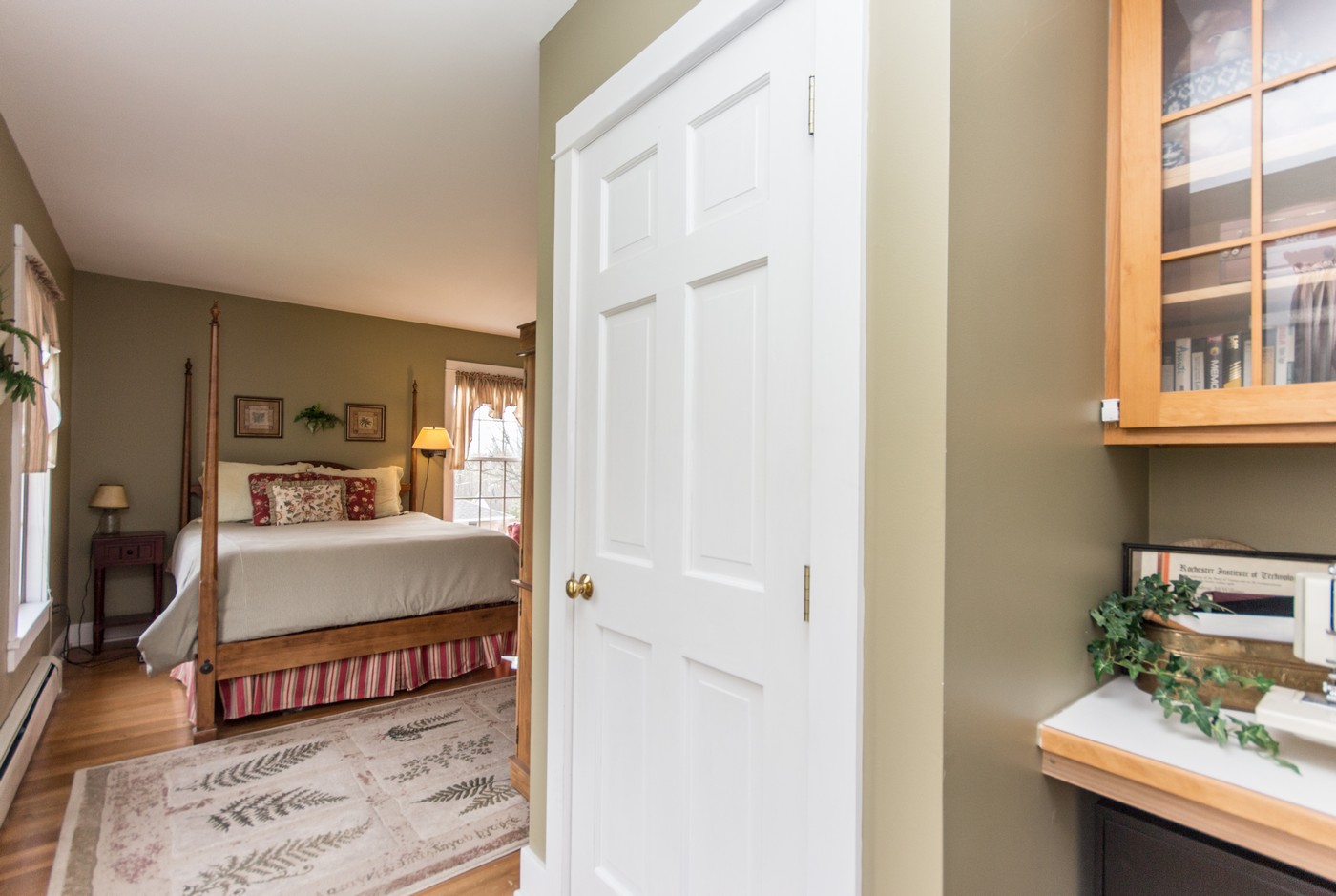 A well-loved home is often just that: a cherished, comfortable living space that needs some renovations to heal the wear and tear or modernize outdated spaces.
We specialize in additions and major renovations, giving you a fair price with our open book policy, a guided and easy process and beautiful results.
A doctor and his wife came to us to turn a four-bedroom home into a five-bedroom. We added a bedroom above the garage, connected by a buddy bath to an existing bedroom on the second floor. The second floor space was also reconfigured to add a hallway leading to the bedroom.
Read More
Very often with family homes, changes are made in order to fill a need. In the case of these empty nesters, the need to invite children and grandchildren and spend quality time with their family motivated them to remodel their home.
Read More