Building a custom home with Anco is about more than selecting a site, choosing insulation and picking fixtures and paint colors. Our process, called the Anco New Home Experience™,  is designed to incorporate your lifestyle into the design of your new home, address your concerns and give you confidence in home building decisions.
The New Home Experience™
        Confidence that building new is the right choice for you.
        Clarity in making design decisions.
        Satisfaction with your builder's workmanship.
        Joy with your finished home.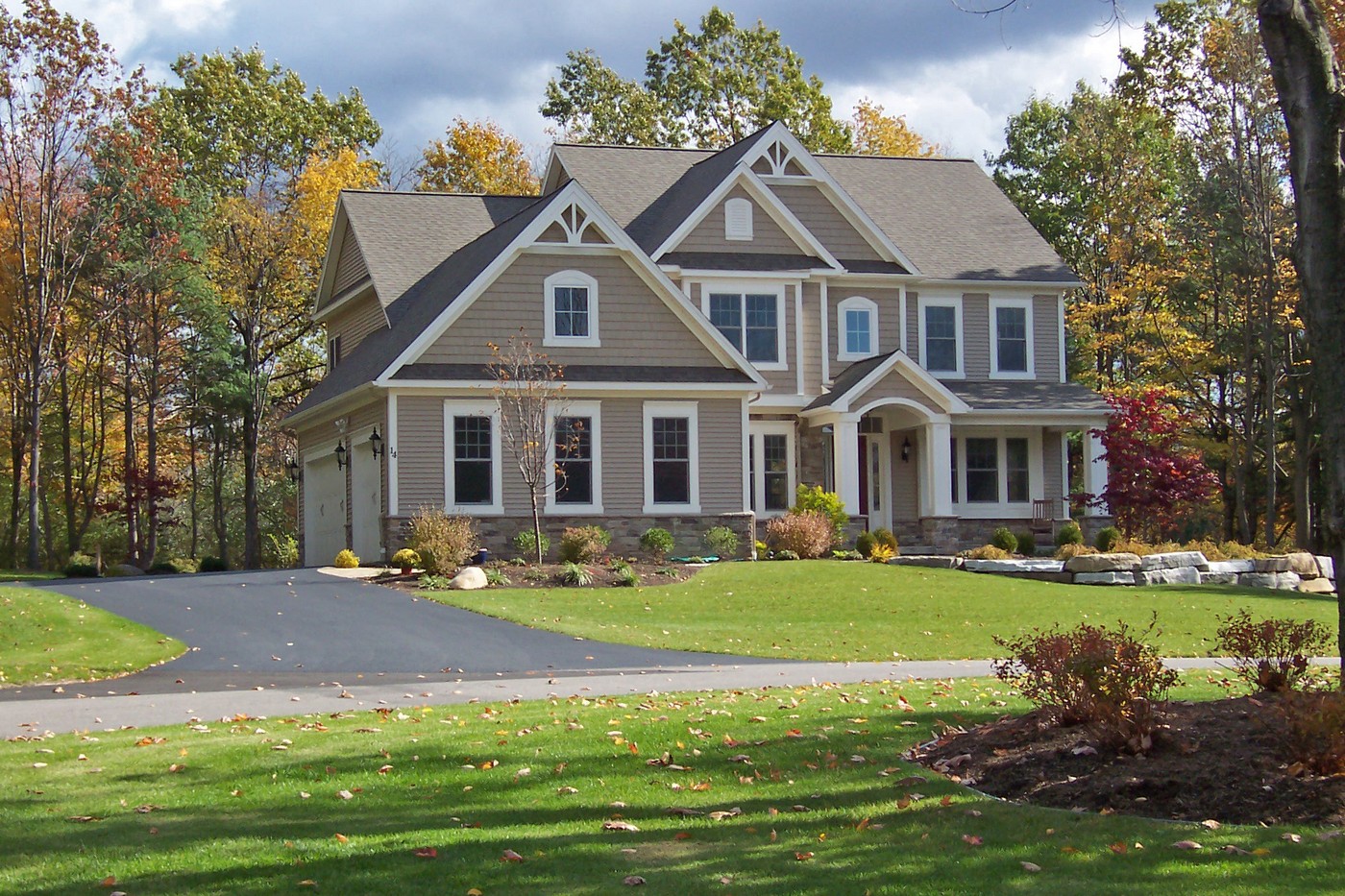 Step 1: The Relationship Expander™
The first step of our New Home Experience is a complimentary meeting where we get a feel for working together. We'll review your concerns, possibilities and strengths.
Topics of discussion include: Your vision for your new home.
Your lifestyle and how it fits into home design.
Your budget, and how we will protect your budget.
Your top priorities for your home.
The organization of the building process.
The Home Buyer's Commitment™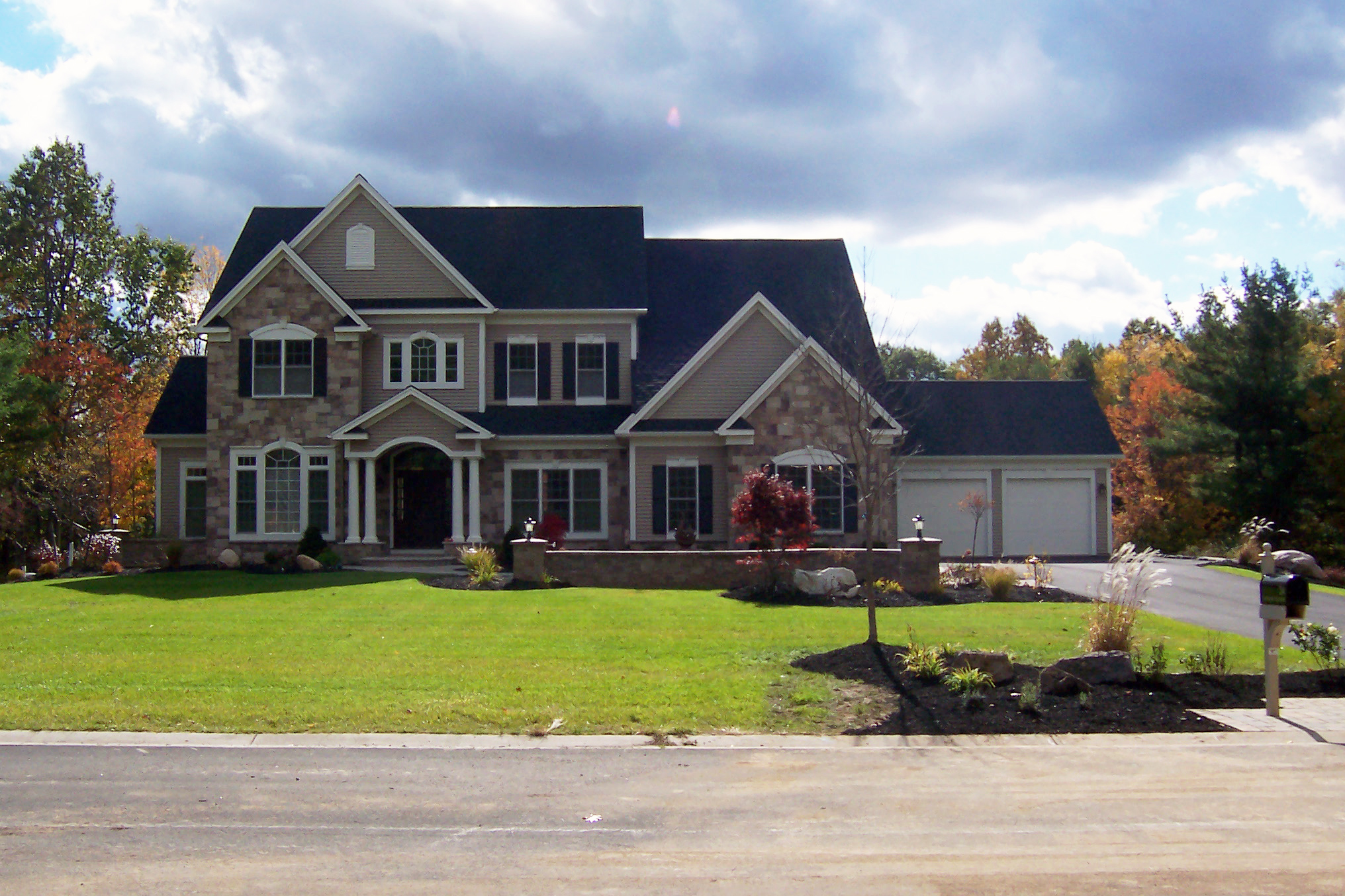 Step 2: The Education Navigator™
Once you have decided to build with us after our complimentary meeting, the education process begins. You will learn the information necessary to make informed decisions with confidence, and you have us at your service for any questions.
Our education process includes: Learning all the components of the home structure.
Learning all the areas of the home where you have design possibilities.
Understanding the design of each detail in your custom home.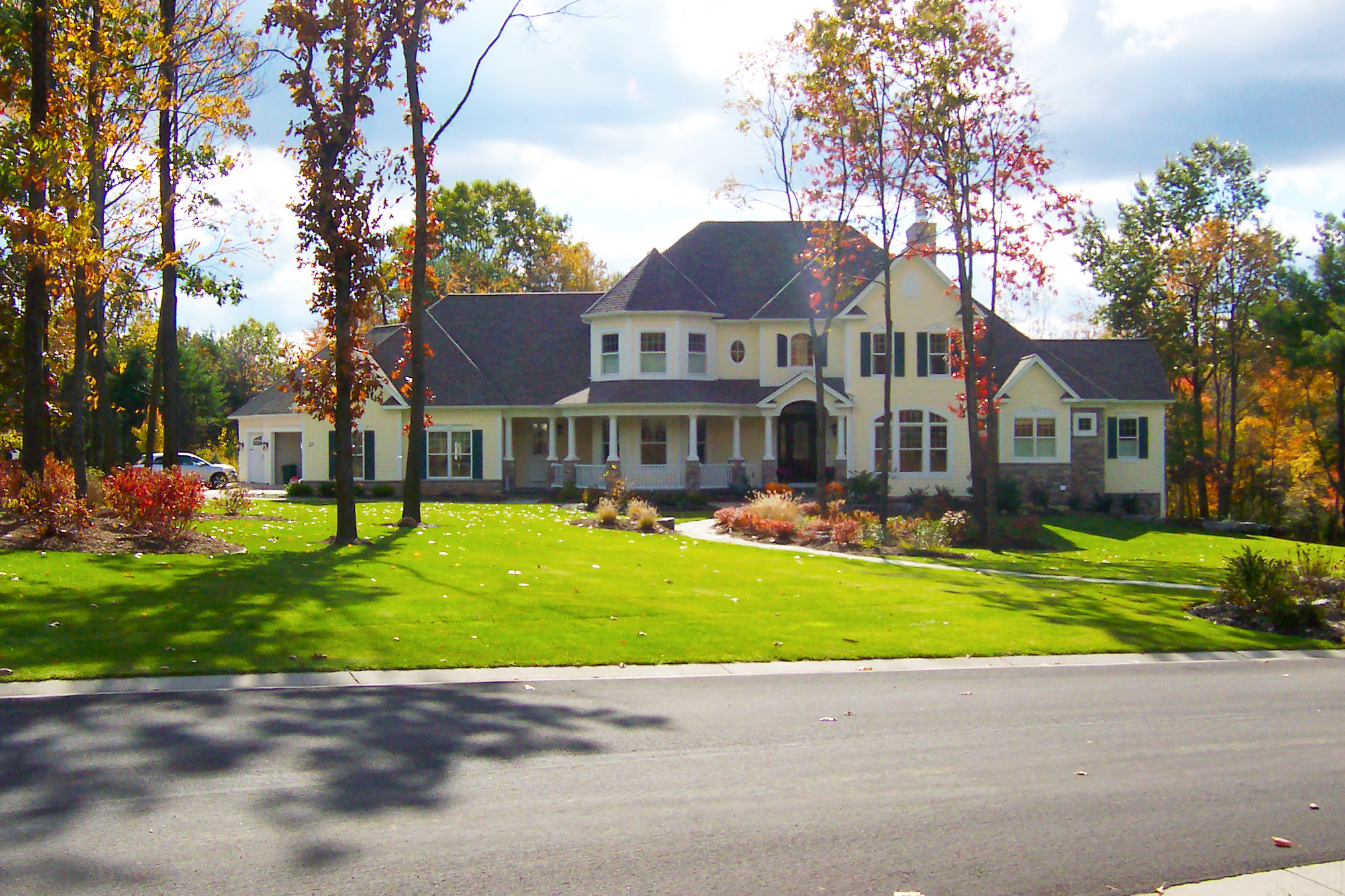 Step 3: The Lifestyle Snapshot™
The goal in this step is to understand your lifestyle and what that means for your custom home, while also maintaining the established budget. We want to help eliminate any fears you may have with making decisions that won't fit in with your home, style or budget. Knowing the possibilities gives you the freedom to create the home of your dreams and stay within your budget.
You'll learn home design possibilities for: Preliminary Home Design
Kitchen Design
Landscape Design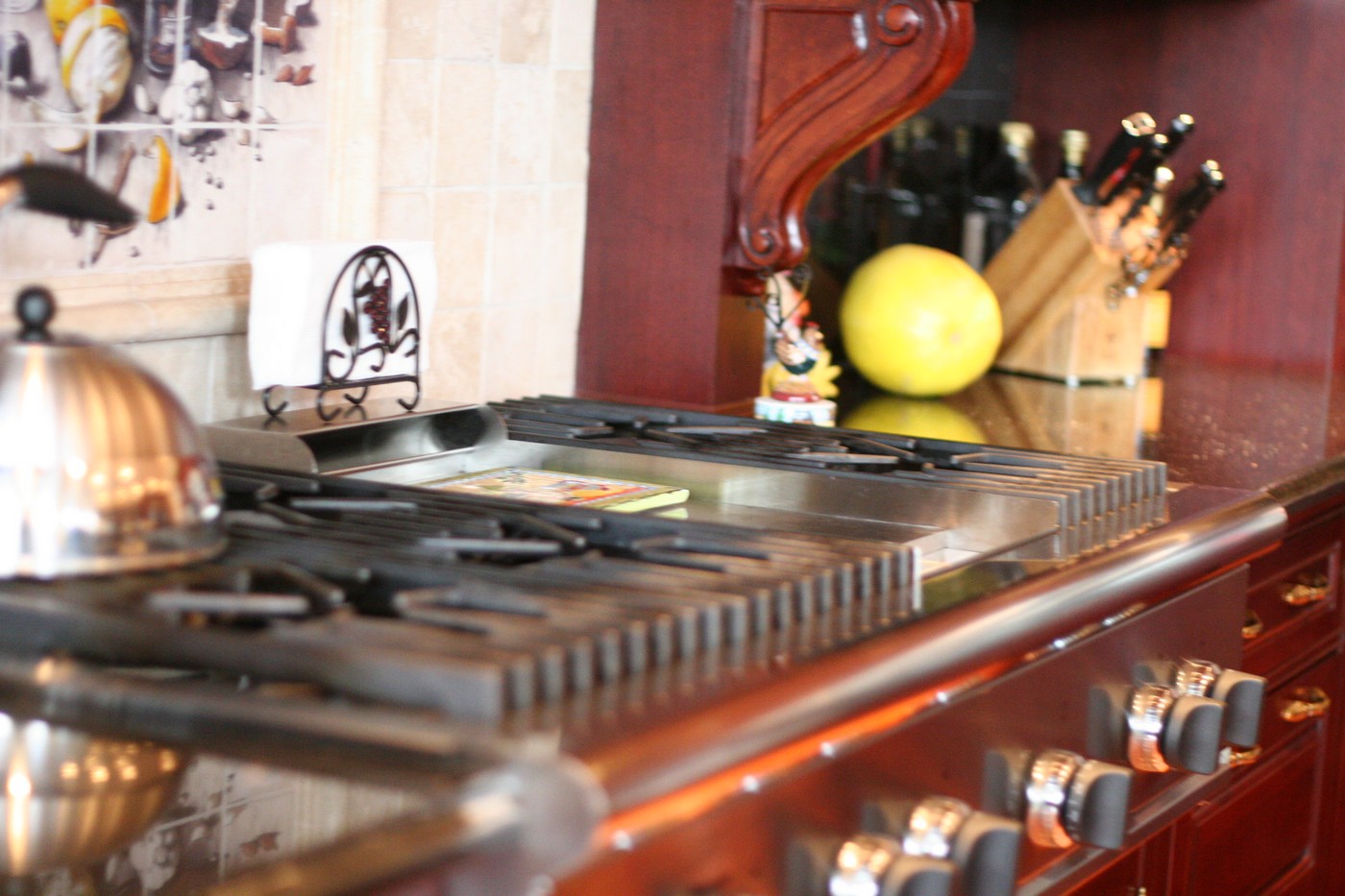 Step 4: The Home Investment Report™
This custom report addresses the fear of falling in love with a home that is not in alignment with your budget. In this meeting, you will learn the detailed pricing of your new home, discuss any options to modify the cost and sign your contract.
In this step, you'll receive: Pricing. Including the building structure, design and any add-ons.
Design Options Pricing. These are elements that can dramatically increase or decrease the overall price of your home, and can be modified to keep your budget in check. We are happy to make recommendations for you.
Contract. Your official contract for your new home.
Transition Solutions. Information on temporary or long-term housing while you await your new home.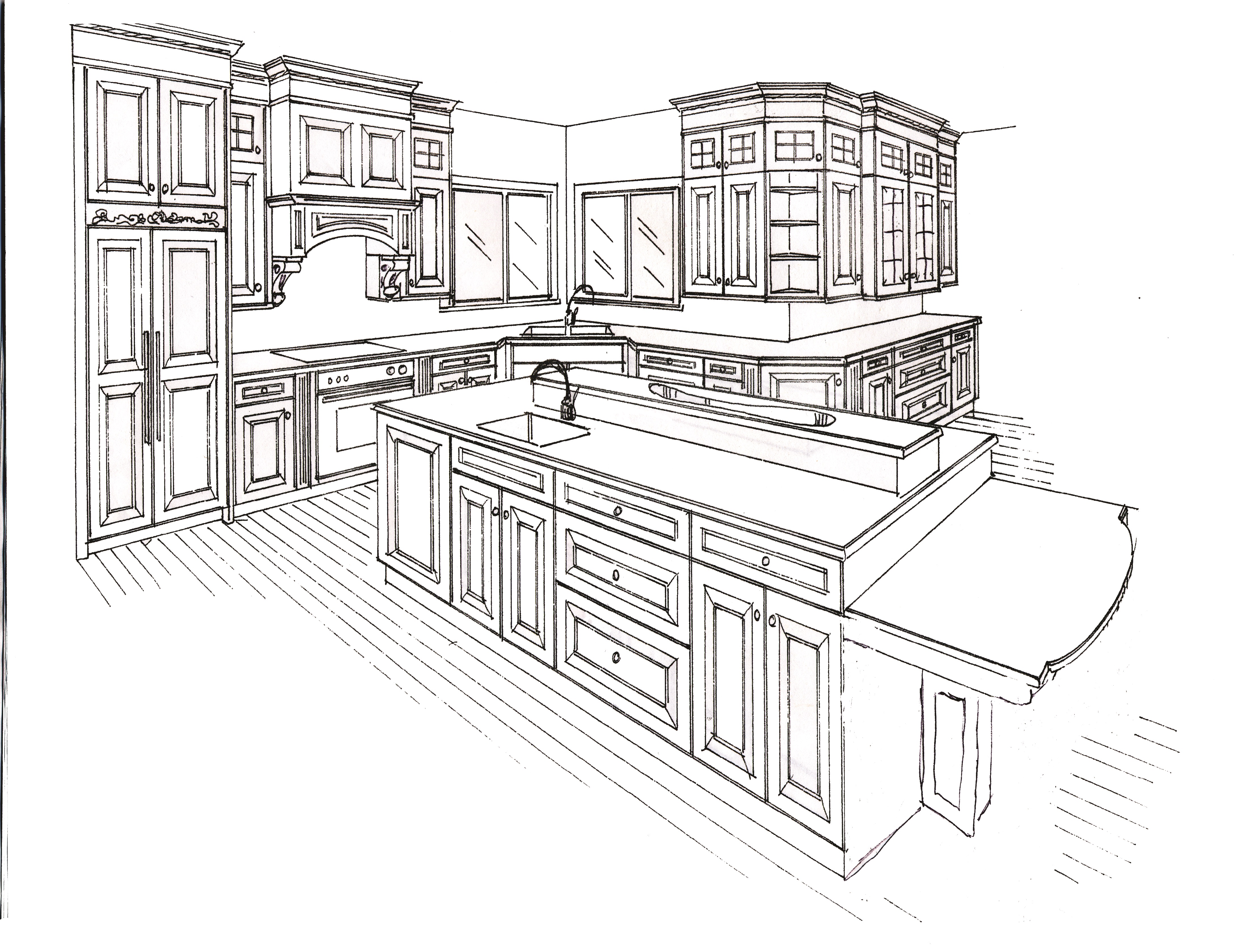 Step 5: The New Beginnings Planner™
With the many design opportunities available in a new home, this phase can be overwhelming. To mitigate that possibility, we have prepared a design workbook that leads you through the selections that need to be made, in the order that they are built. Making these decisions in the right order will keep your build running to schedule and ensure a cohesive look throughout your home.
In this step, you'll receive: A designer who is familiar with our building process.
Selection sheets to guide you through the decision-making process.
Drawings of your home for reference.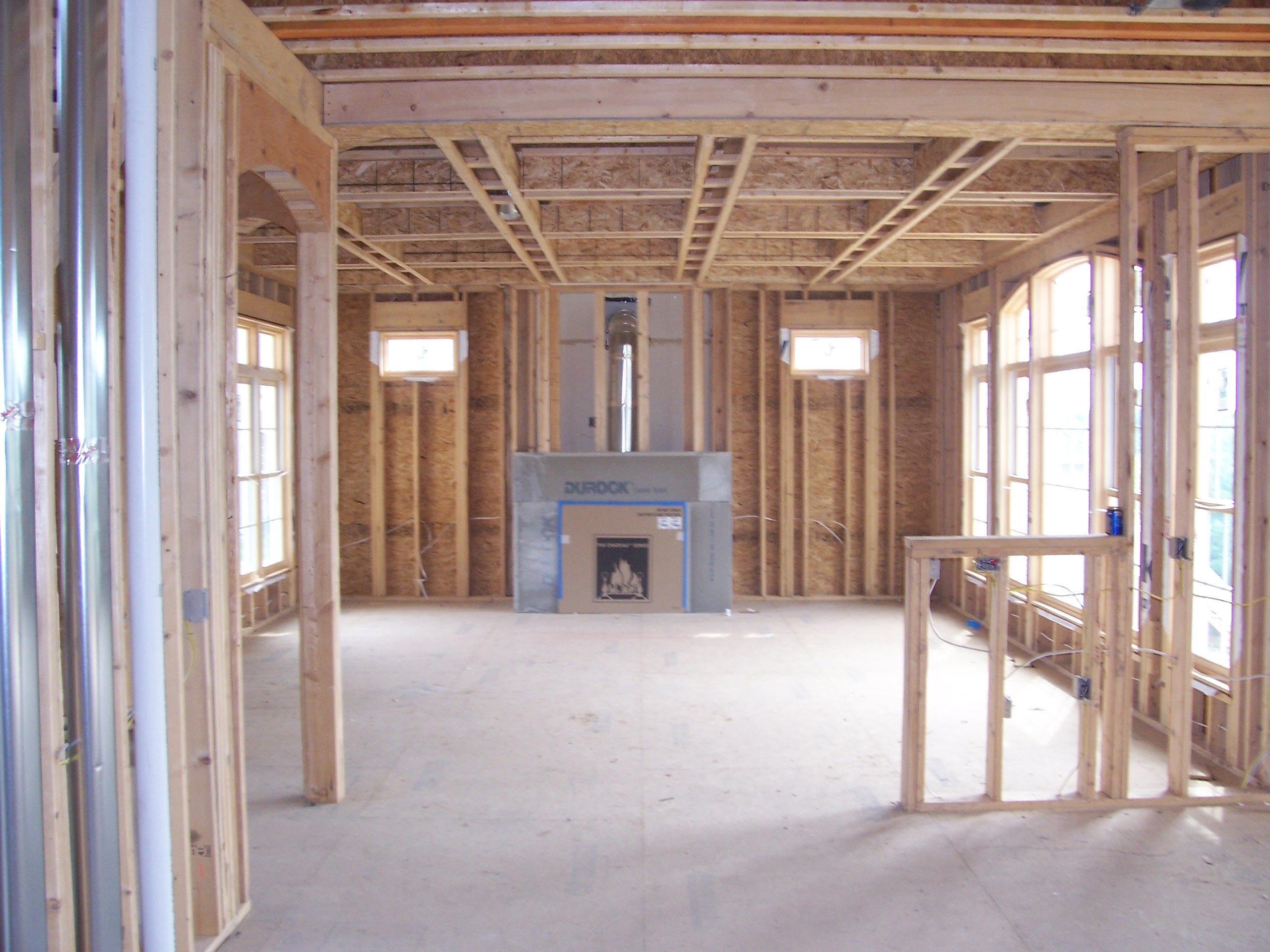 Step 6: The Building Game Plan™ Construction has begun and you will continue to make important design decisions. Throughout construction, you will have the Building Game Plan™ to keep you informed of the progress made on your new home. This is a big-picture view of the construction schedule so you know what is generally happening at the site. You can take comfort in the knowledge that we have a schedule and a plan to overcome any challenges.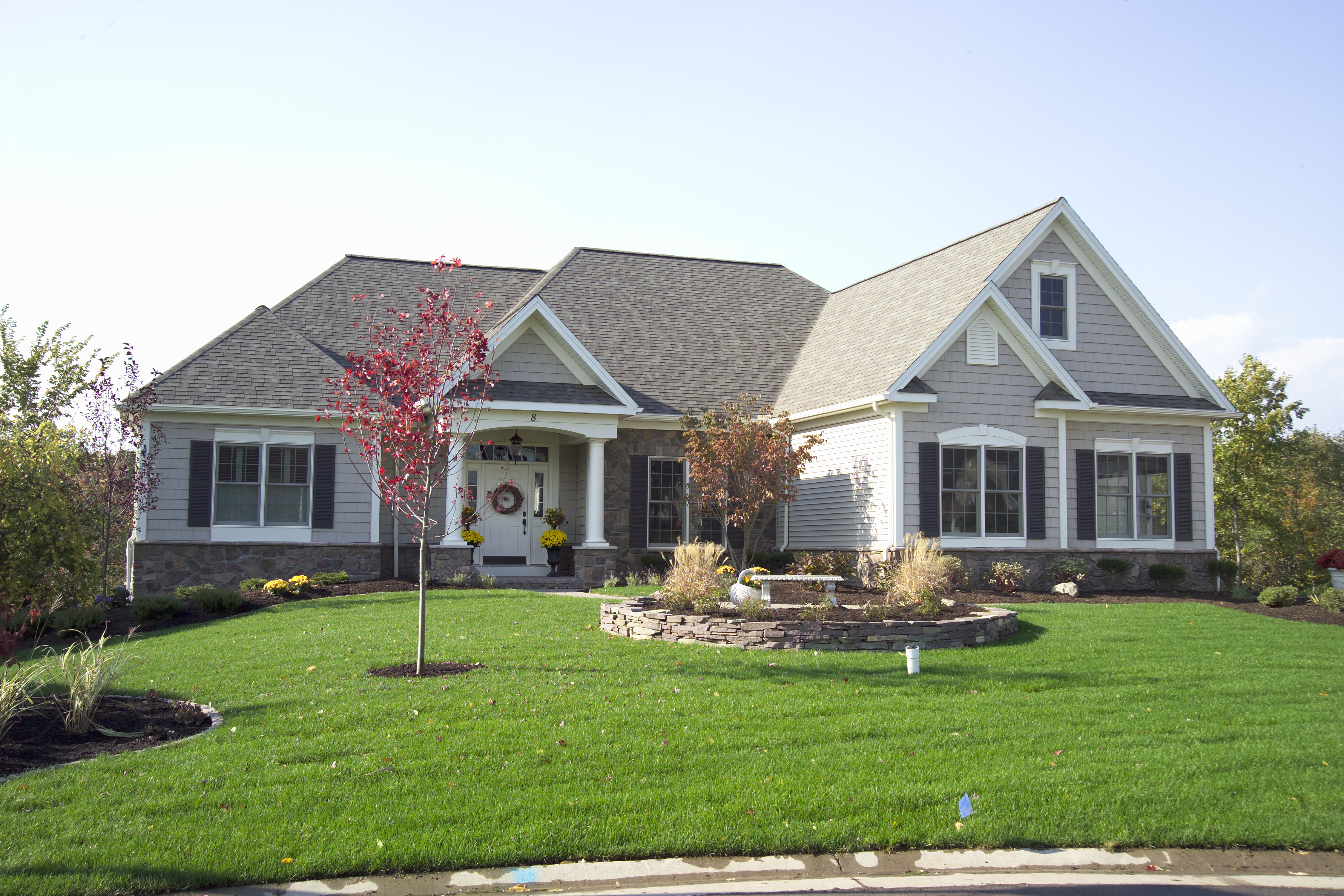 Step 7: The Home Investment Protector™
Now your home is complete, and it is important to protect it as an investment. We are still available for you while your home is new; walking through the home together before move-in and after 6- and 12-months to ensure you are comfortable and happy.
In this step you will receive: A New Home Orientation to learn the mechanical features of your new home.
"Punchlists" after each walk-through for items that need attention.
Information on your Warranty program.
Contact information for any possible issues with your new home.
Learn More About Anco Builders
Sign up for our newsletter
Anco Builders was founded in 1958 by Andrew Colaruotolo and is now run by his son, John Colaruotolo. We specialize in building luxury custom homes and performing major home renovations. Our focus is on the customer experience. We design around your lifestyle and needs - to make a beautiful home that fits how your family lives every day.
We currently have lots available in our Beaumont Estates and Emerald Hill neighborhoods. Both are located in the Town of Perinton, with an excellent school district, and give you access to nearby amenities like premier shopping, world-class golf and the Finger Lakes wine region.