The first step in choosing a builder is to meet with us. Schedule your first (free) consultation appointment by contacting Joleen Maltman, VP of Operations: 585.738.0028 | joleen@ancobuilders.com
Have some questions first? Get in touch with Joleen or fill out the form below: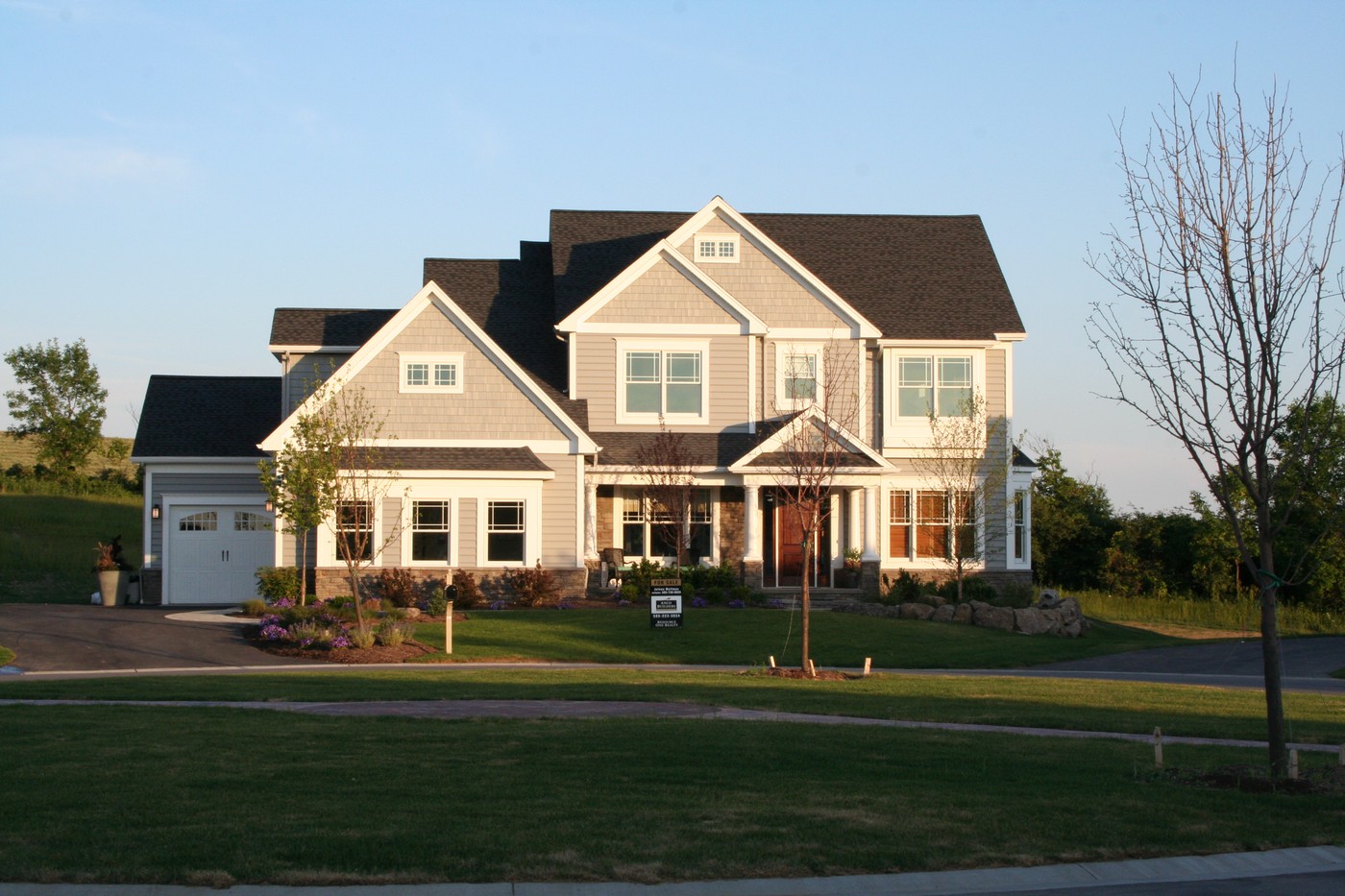 Anco Builders
7245 Pittsford-Palmyra Road
PO Box 1109
Fairport, NY 14450
585.223.3034
Custom Home Building: Our guided process tells you what's coming up next, helps you prepare and produces a home you love.
Real Estate: Through Resource One Realty, we can take care of any real estate needs.
Property Management: Through Resource One Property Management, we provide all the services that property owners require.