Anco's home neighborhoods are located in the Town of Perinton, an ideal relocation suburb just outside the city of Rochester. The community atmosphere in the town and its nearby amenities are available to residents of both Beaumont Estates and Emerald Hill.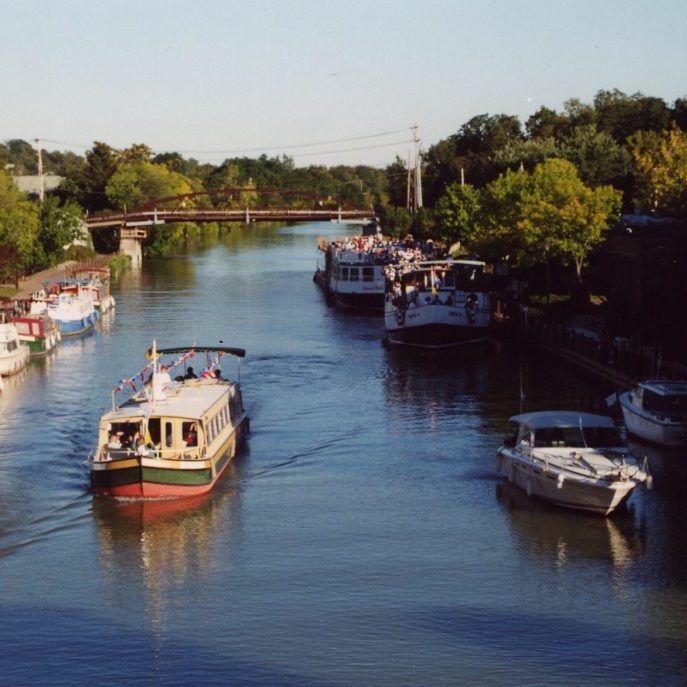 The Town of Perinton
Perinton's township occupies 34 square miles around the historic and picturesque Erie Canal. The town has been cited as a "Top 100 Best Places to Live in America" by Money Magazine and deemed a "Model Community" by the Rochester Democrat and Chronicle newspaper. This is a reflection of the town's quality planning, extensive recreation programs, innovative open space and agricultural preservation programs, outstanding parks and trail system and diversity of housing, commerce and industry. Learn more: Perinton Town website.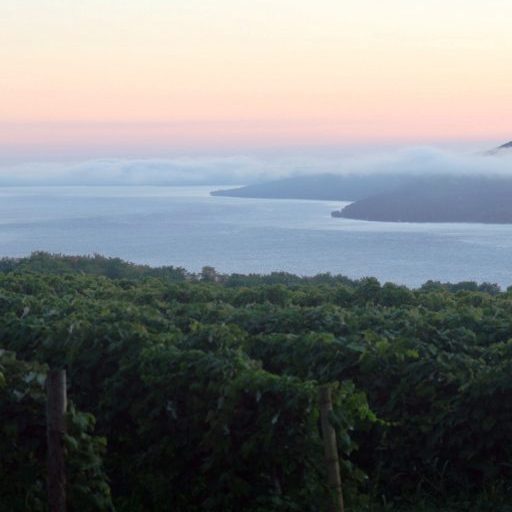 Finger Lakes Region
The Finger Lakes region is the area surrounding 11 glacial-carved lakes. Besides all of the on-the-water activities you'd expect living near these lakes, the region is also home to hundreds of wineries and farm-to-table restaurants. Our home neighborhoods are close to Casa Larga Vineyards, Fairport Brewing and the Canandaigua Wine Trail.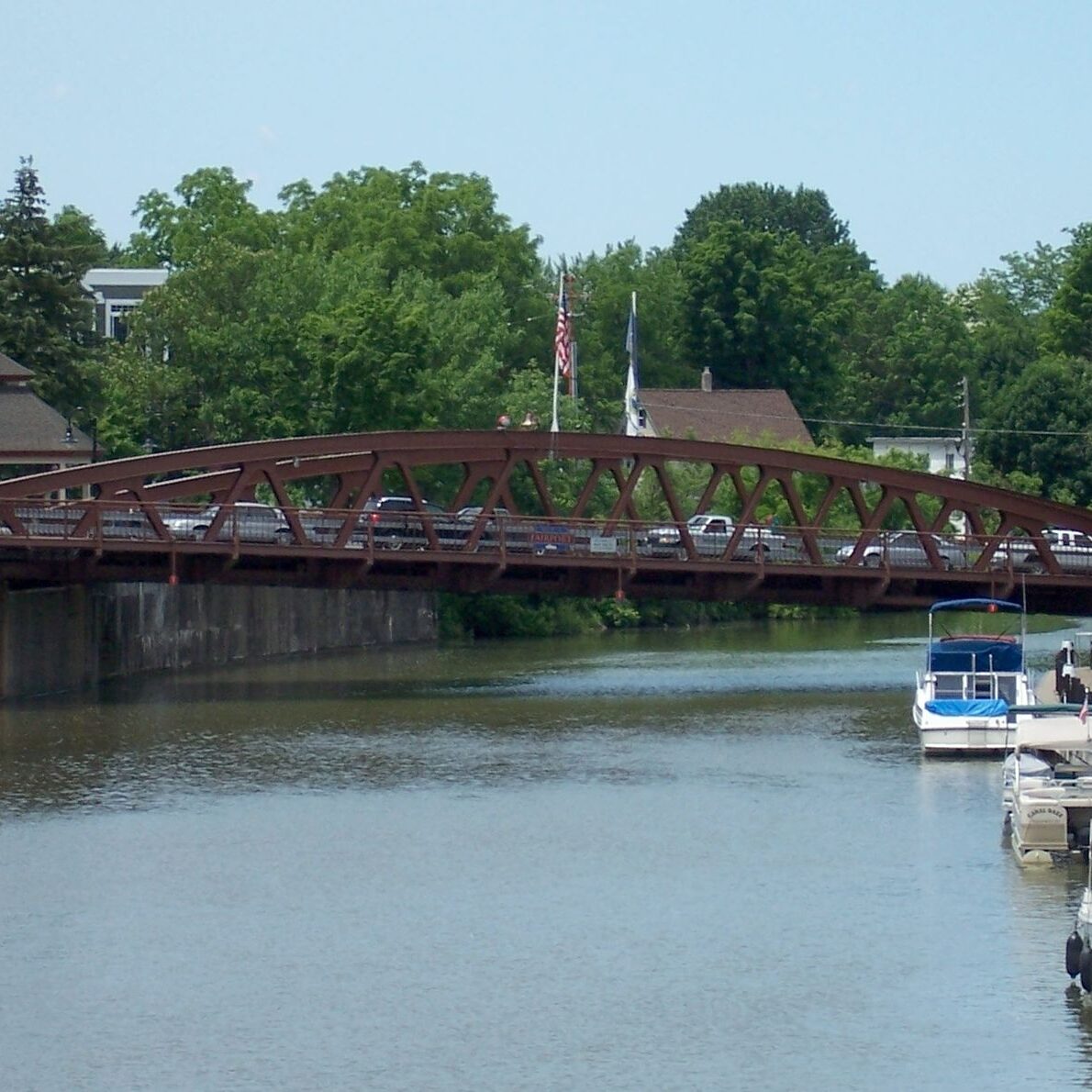 The Village of Fairport
Located within the town of Perinton, the Village of Fairport is also located on the Erie Canal. Boaters, canoes, kayaks, and tour boats enjoy the waterway, while the old towpath is occupied by bikers and runners. This tight-knit community has all the charm of a quaint canal town but is also within a 15 minutes' drive from downtown Rochester. Learn more: Fairport Village website, Canal Days Festival, Fairport Schools.
Besides the excellent school district, living in Fairport gives you access to Fairport Electric, whose rates are one-third less expensive than other Rochester-area utilities.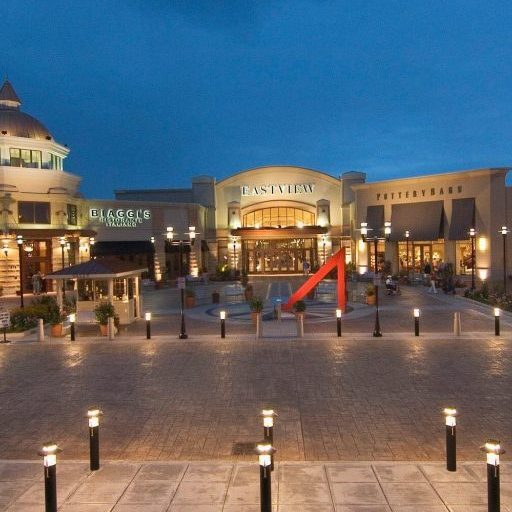 Shopping
Premier shopping can be found just minutes away from our home neighborhoods at Eastview Mall. The mall hosts high-end stores including Anthropologie, Apple, Brooks Brothers, Brookstone, Coach, Ethan Allen, Lord & Taylor, Pandora, Pottery Barn, Vera Bradley, Von Maur, Williams Sonoma and more.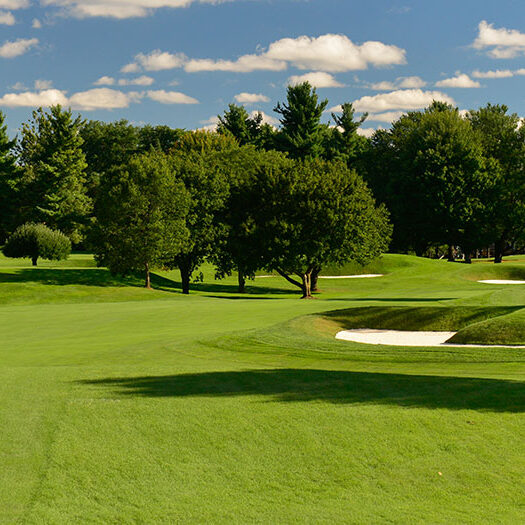 Golf
Golf clubs in the Rochester area have hosted the Ryder Cup, PGA Masters and the Wegmans LPGA Championship over the past 30 years. Area clubs include: