"We had our townehouse built by ANCO in 2004/2005. The home was completed on time and the quality of the work was great. Working with John was a pleasure and any issues were resolved quickly and complete."
James C.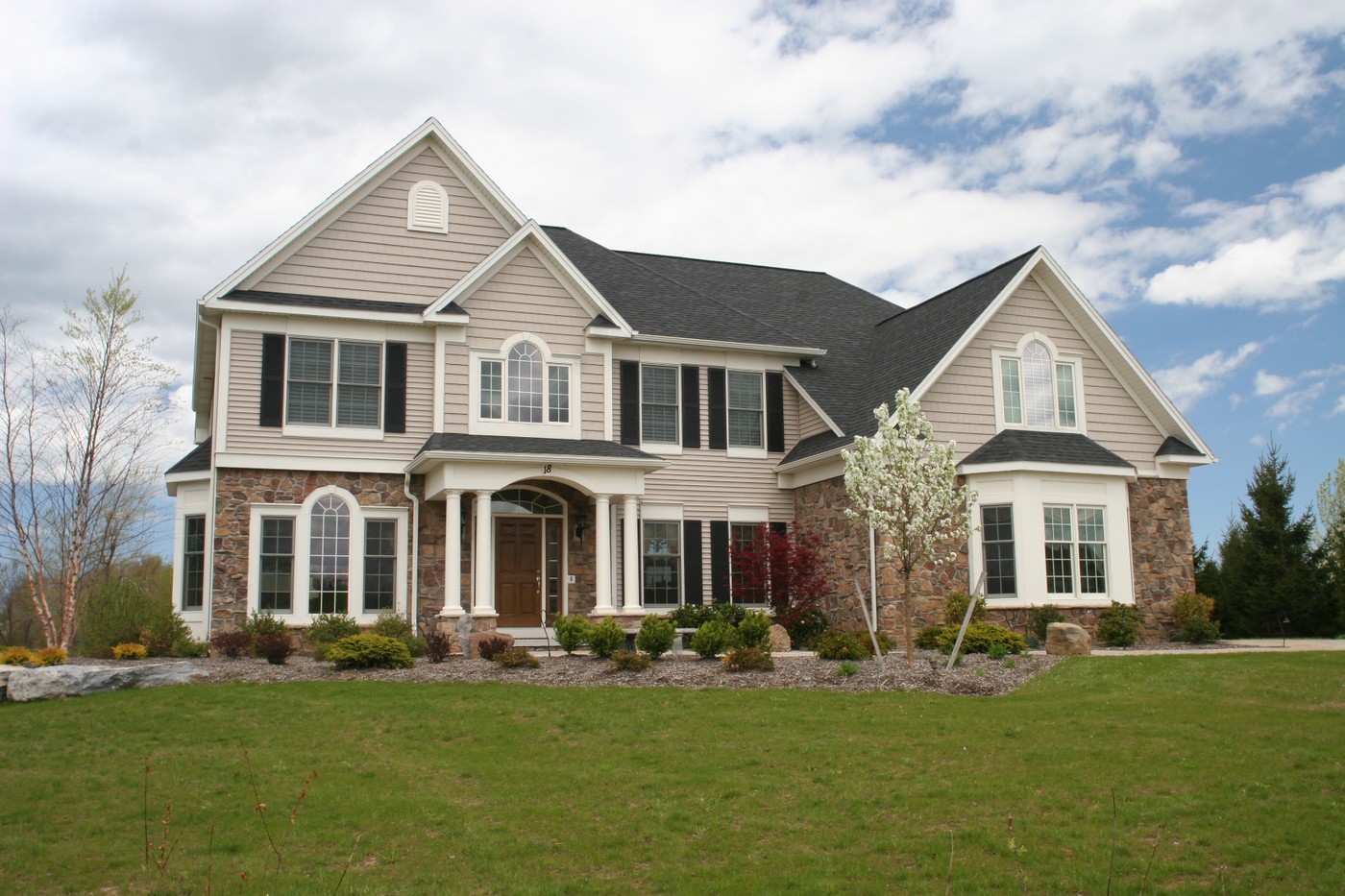 "We recently built a home with John and had a great experience. Quality construction, on a timely basis and good communication. We would do it all over again. Love the house!!!"
Gregg L.
"Anco Builders (John) provided everything we needed to build a stunning quality made home.
John worked with us to find the best solutions for our individual requests & was available to guide us through the building process.
John's professional experience & attention to detail is evident throughout our home."
Shannon W.
"I have had 5 custom homes built in my life time and John is the best builder of all. He had terrific patience. His pricing was extremely fair including change orders. He was involved every step of the way. His subs were very polite, professional with great workmanship. i asked him before we signed a contract, "will we be speaking at the end of this project?" he said, absolutely!
He and his team were terrific including the punch list! if i build another home, Anco builders will handle the project!"
Bob M.
"We were renting a 55+ townhouse from John but looking for an "empty-nester" ranch style home. John suggested we check out a model home he had recently built. We fell in love with the home as soon as we walked thorough. The workmanship was of high quality, the open floor plan was idea, located on a private lot overlooking a forever wild woodlands. John's professionalism, knowledge and the commitment to work with us on the final sale price made for a smooth transition to our new home."
Stephen W.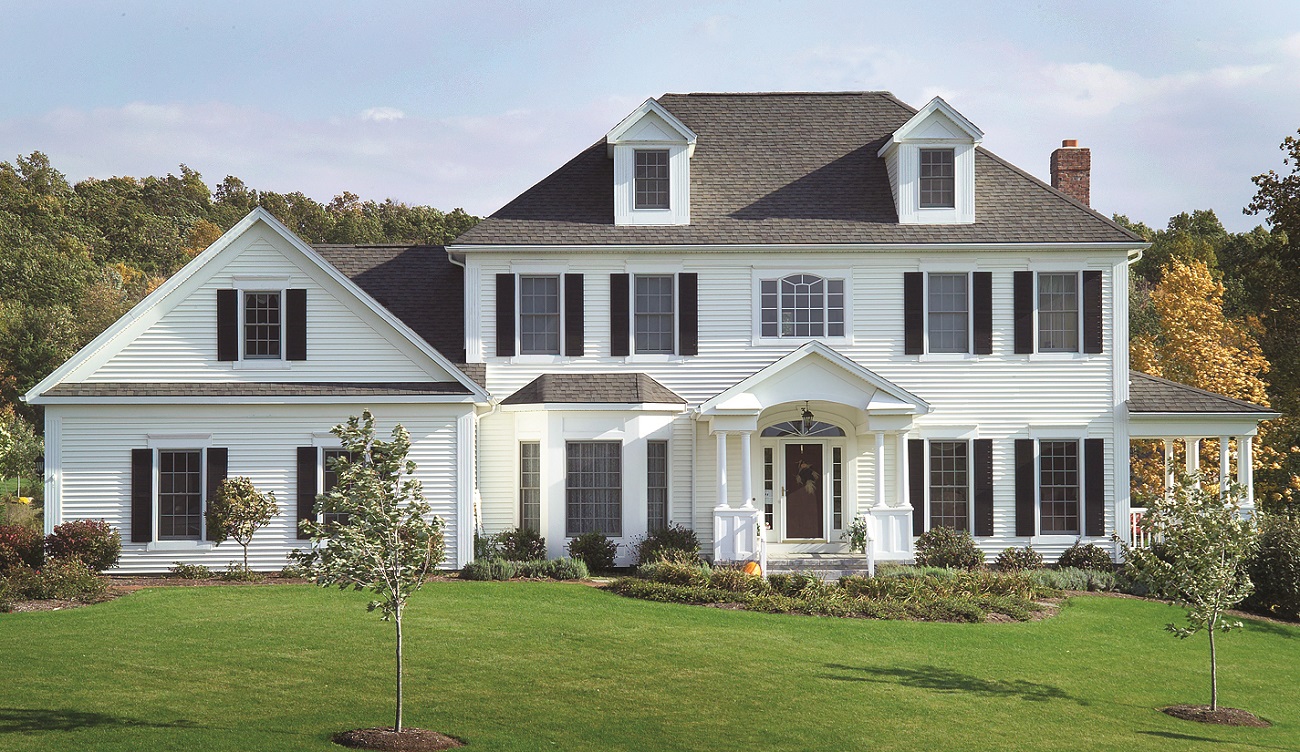 "I have had 14 homes custom built and never had a better experience than I had with John. The quality of his home, the workmanship of his subs, his ideas, originality, attention to detail are all second to none. Our home is everything we hoped it would be and more. John asked many questions, learned what was important to us, and then worked all of our needs and desires into the final product. I am sure we will be building with John again!"
Bob J.