Anco Builders was founded in 1958 by Andrew Colaruotolo and is now run by his son, John Colaruotolo. We specialize in building luxury custom homes. Our focus is on the customer experience. We design around your lifestyle and needs - to make a beautiful home that fits how your family lives every day. We build with a guided process - one where you know what to expect each step of the way and where you are able to make decisions confidently.
The Anco team is committed to the philosophy of exceeding customer expectations. John used the Kolbe Concept™ as a foundation for our operations. He firmly believes that a team with a well-balanced mix of instinctive talents will be more productive and more easily reach their goals.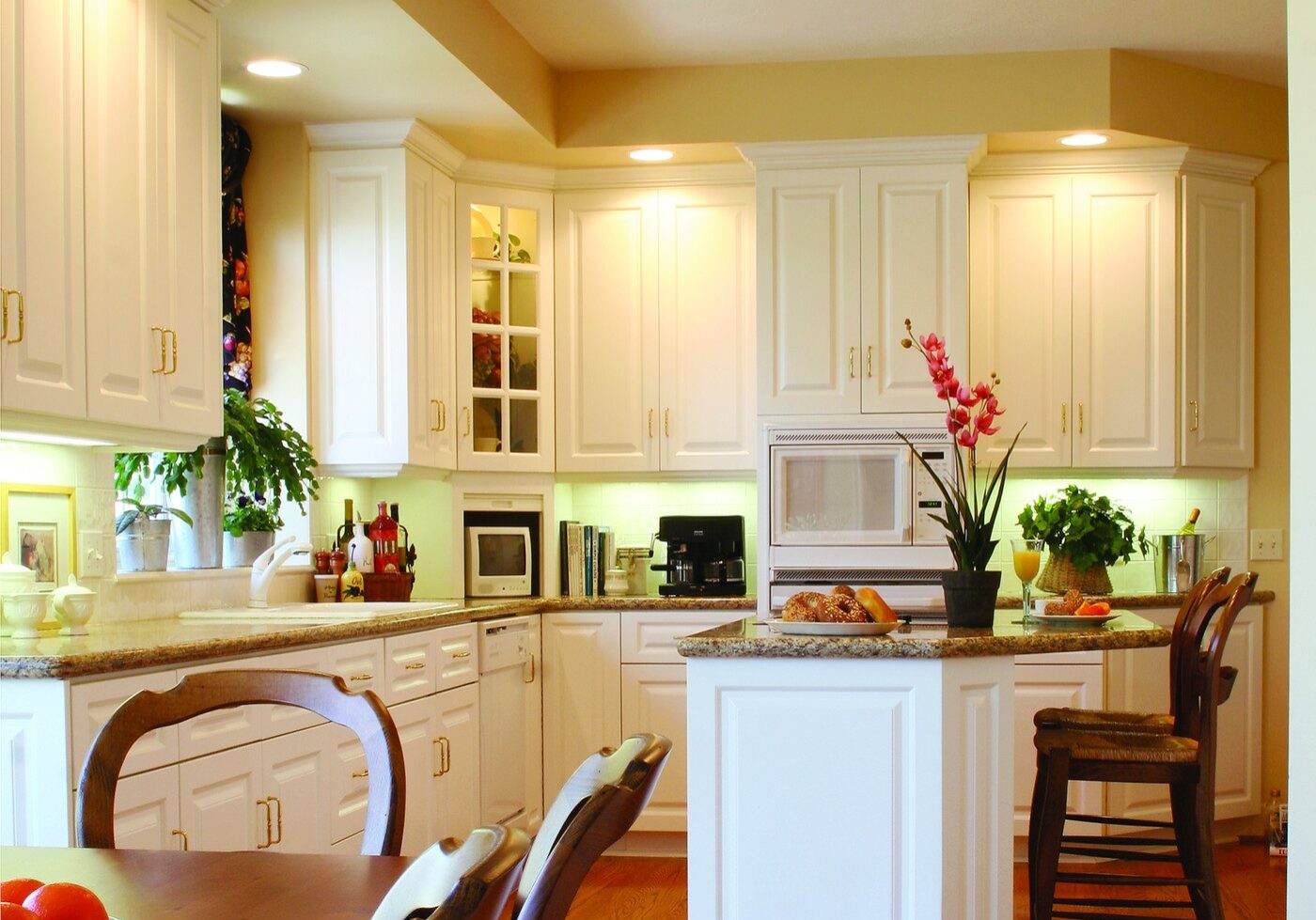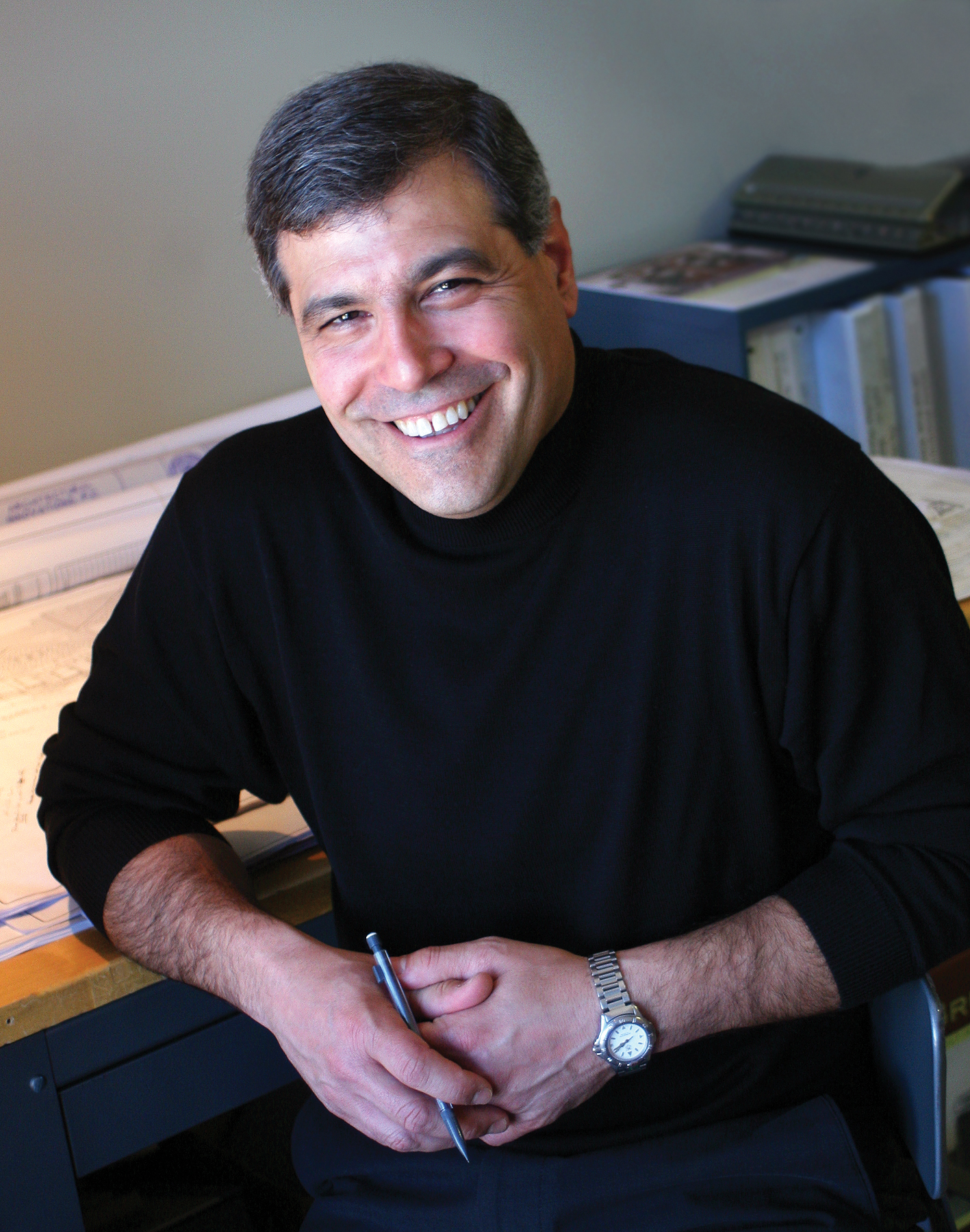 A Note from the CEO
Families and their homes have certainly changed since my father began building homes in the 1950s. But the essentials are much the same: families still want homes that express their unique personalities, streamline their daily tasks, help them pursue their dreams and celebrate their milestones.
"When are your kids' birthdays?" is one of the first questions I ask a couple when we begin to plan their new home. A birthday party is not a matter of bricks and mortar. But it's a special chapter in a family's story. The new home - its great room or playroom, patio or pool - will be the stage for that long-remembered chapter.
I understand the pressures on these families: their time is precious, and their decisions are critical. Their new homes will play a huge role in their emotional, physical and financial futures.
I often spend the better part of a year face-to-face with these families, listening to their ideas, sketching out plans and helping them navigate a well-orchestrated series of decisions. In the course of our collaboration, I bring in other seasoned professionals - architects and design consultants, landscapers and experts in emerging technology.
Our team remains committed to the philosophy of my father, which was to always exceed expectations. He set the bar very high in terms of craftsmanship, materials and anticipating what's ahead. Today, as I guide families through the planning and building of their dream homes I carry on his tradition.
I joined the Anco team when I was 13 years old. One of my first assignments fell under the category of finishing touches: just before the new family moved in, I would scrub the bathtub until it sparkled. I can still remember the excitement and anticipation, when those families opened the door to their new homes - and new lives.
I am deeply honored by the trust that our buyers place in the Anco team - and by the opportunity to set the stage for the wonderful stories that will unfold in these homes.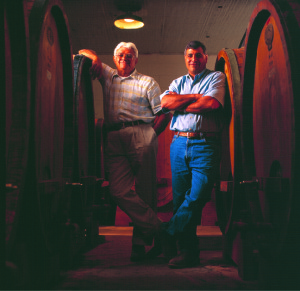 The legacy of our founder, Andrew Colaruotolo, is a key to our success. Andrew, affectionately known as "Mr. C," was born in 1931 in Gaeta, Italy, a small Mediterranean fishing village located between Rome and Naples. At the end of World War II, Andrew, 17, immigrated to America with his sister Eliza and settled in Rochester, joining their brother Frank.
To begin a career as a mason, he studied architecture at RIT and learned to speak English at night. In 1957, he married Antoinette Campbell and they had had three children: John, Mary Jo and Andrea. In 1958, Mr. C started Anco Builders. Sixteen years later, in 1974, he started planting a vineyard as a hobby in Fairport which soon became Casa Larga Vineyards. Andrew passed away in 2004 and was succeed by his son, John.